Located just south of Helen, GA, Habersham Winery is a destination you won't want to leave off your itinerary!  This Helen, GA winery has been producing delicious award-winning wines since 1983. Its popularity has made it one of the state's oldest and largest wineries, and now you're invited to get a taste for yourself. Discover the winemaking process from vineyard to glass and what makes Habersham's selections so unbelievably succulent.
Find your favorite Helen, GA winery and more local things to do when you request our free Vacation Guide! This handy vacation planning tool puts you ahead of the crowds and makes the process of organizing your getaway even easier.
More About the Helen, GA Winery
For over 30 years, Habersham Winery in Helen, GA has produced wines with a commitment to quality. Their process begins with careful monitoring of the grapes that grow in their own vineyard. Attention to detail is carried through the crushing, fermentation, and aging of the grape juice. Their California-trained winemakers personally see to each detail of the winemaking process to ensure that every drop of wine is as delicious and bold as it can be.
Habersham Winery Tasting Room and Tours
Visitors are always welcome for tours and tastings at Habersham! A wine tasting is only $7.50 per person and includes a taste of 5 wines and a free souvenir glass. If you'd like to upgrade your experience, we highly recommend attending a tour and tasting! This excursion includes the wine tasting in addition to a behind the scenes tour of the winery. Tours are offered on Saturdays from 1 p.m. to 5 p.m.
While reservations are not required for tastings, they ask that you call ahead if you have a group of 10 or more.
Discover the Unicoi Wine Trail
Can't get enough North Georgia wine? You're in luck! The Unicoi Wine Trail consists of 6 incredible North Georgia wineries that you absolutely shouldn't miss. During your journey along the trail, you'll discover some of the best wine tours in Helen, GA, including Habersham Winery! Here are other popular wineries you'll be able to visit if you opt for the Unicoi Wine Trail:
Experience the Georgia Wine Country During Your Stay With Pinnacle Cabin Rentals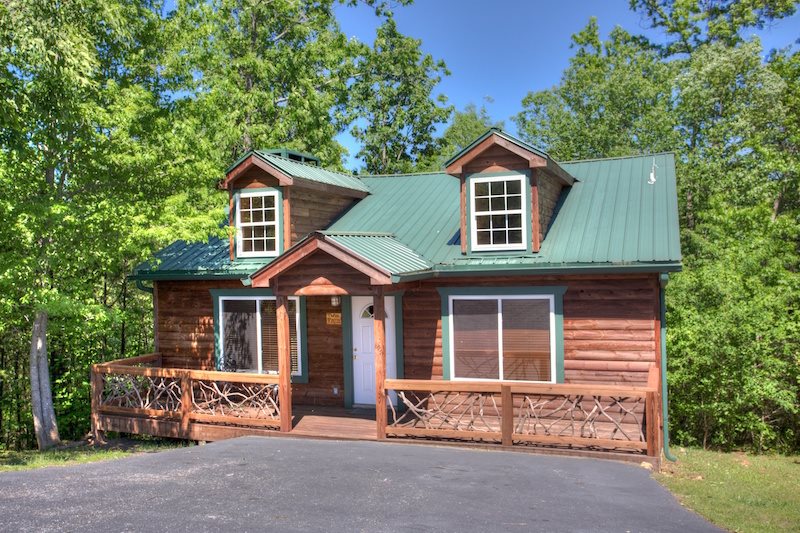 As one of the nation's prime locations for growing grapes, North Georgia produces some of the best wines in the region. Experience all of the delectable flavors and more with Pinnacle Cabin Rentals. Our luxurious mountain cabins are your perfect home base during a North Georgia getaway. Not only will you receive unparalleled customer service, but you will also enjoy convenience to all of Helen's activities and attractions. Find your perfect home-away-from-home with us today or contact us for more information about your dream vacation.