3 Developments Over the Last Year We Are Thrilled About!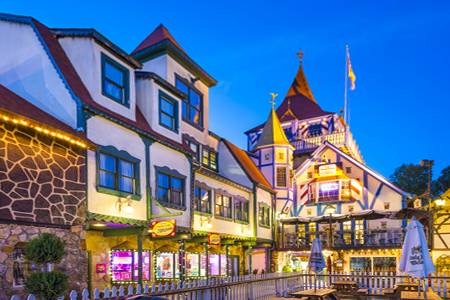 Most people are familiar with the town of Helen, Ga thanks to Oktoberfest, the largest celebration of beer and brats in a Bavarian Alpine village setting in the U.S..  Others, because of the stunning natural beauty surrounding the town; scenic highways winding through layered mountains, abundant trails and opportunities to explore the forests, rivers, and waterfalls. All protected thanks to National Forest or wilderness status.  Reasons plenty to justify landing on MSN's "50 of the most beautiful small towns in the world".  If all that's not enough, here are 3 developments over the last year that we know you'll be excited about too.
#1.  Alpine Coaster under construction!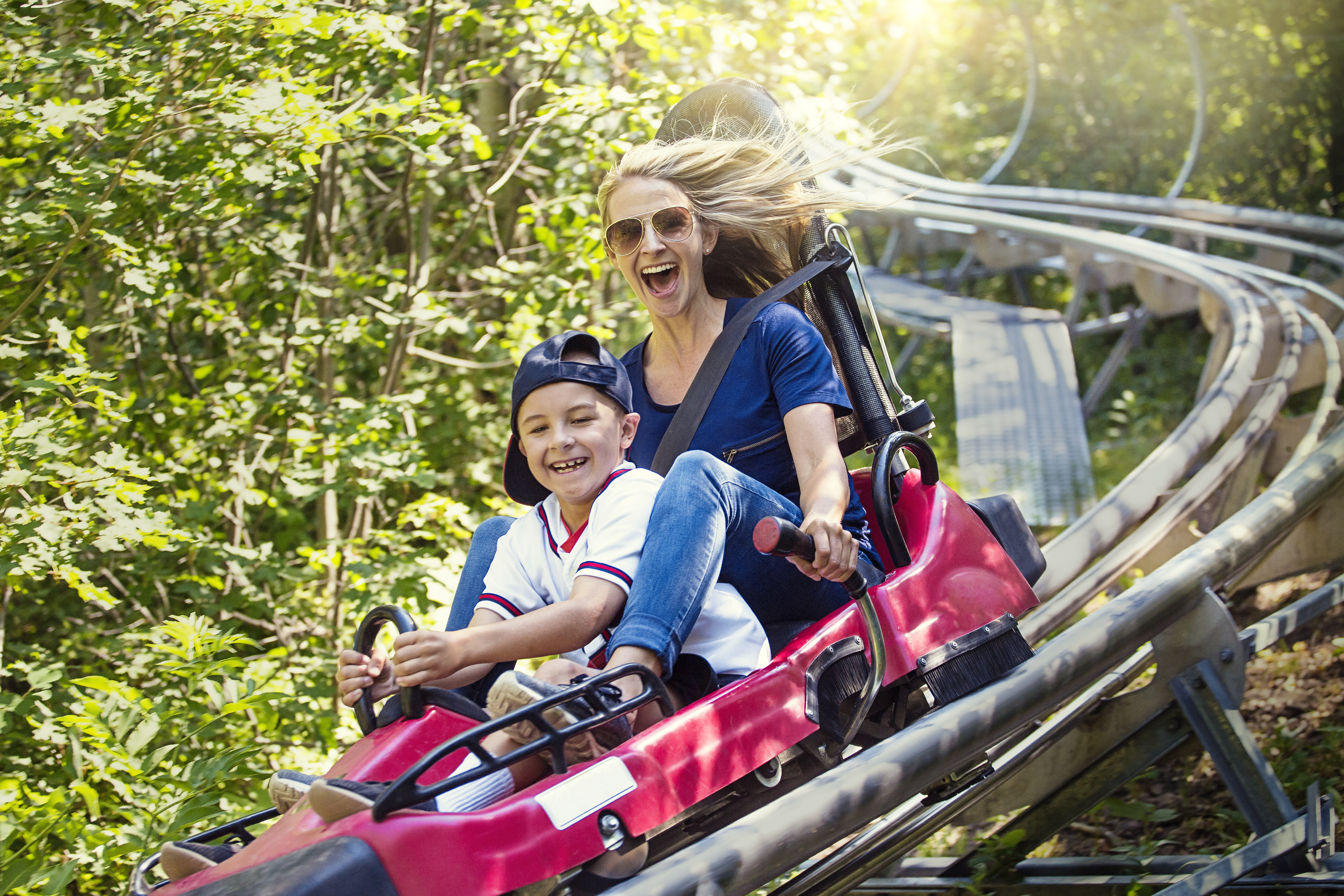 A brief mention of our newest thrill in the works. Zip lines?  Check. Waterparks?  Got em.  Newest on the list, located on South Main Street in Helen, Ga; The Alpine Coaster.  What is an alpine coaster and why do you need to ride one? It's a unique brand of roller coaster featuring an elevated track that sends you soaring down an incline.  Though unlike a traditional roller coaster, the rider has the capability to control the car's speed with its rider-controlled brake system.  And the views will be beautiful!
Stay tuned for more information!
#2.  Hardman Farm, the Newest State Historic Site, Reopens the Heritage Trail!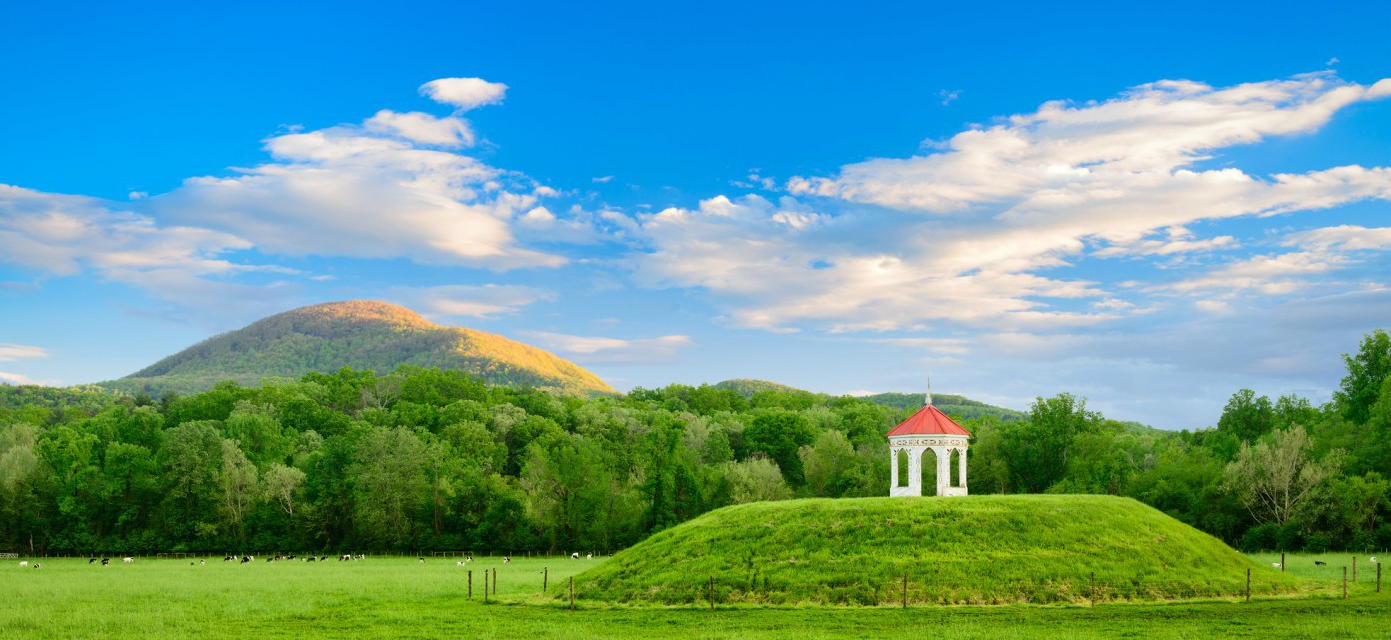 The Sautee Nacoochee Indian Mound located just south of Helen is perhaps the best known feature of Hardman Farm State Historic Site, with exceptional ties to Native American history (read more on the 1915 excavation and findings of the mound).  The tree-lined road leading from the Visitor Center to the house is a remaining portion of the historic Unicoi Turnpike. The 200-mile road went from Toccoa to western North Carolina and eastern Tennessee. It began as a buffalo trail, then a Native American trading route.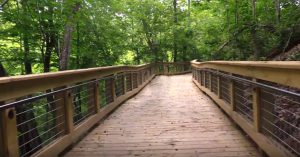 Walk alongside history on the Helen to Hardman Heritage Trail.  The one mile ADA accessible trail follows and overlooks the gorgeous Chattahoochee River from Hardman Farm State Historic Site to Alpine Helen.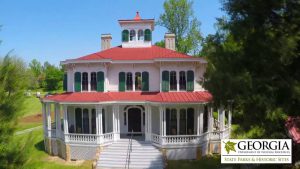 Things to Do at Hardman Farm.  The 173 acre Estate built in 1870 offers the Heritage Trail, Guided and Self Directed Tours, a Host of Seasonal Events including the Georgia's Spirit of Appalachia Food, Wine and Art Festival; Visitor Center, Gift Shop.
And #3.  The Dahlonega Plateau Established!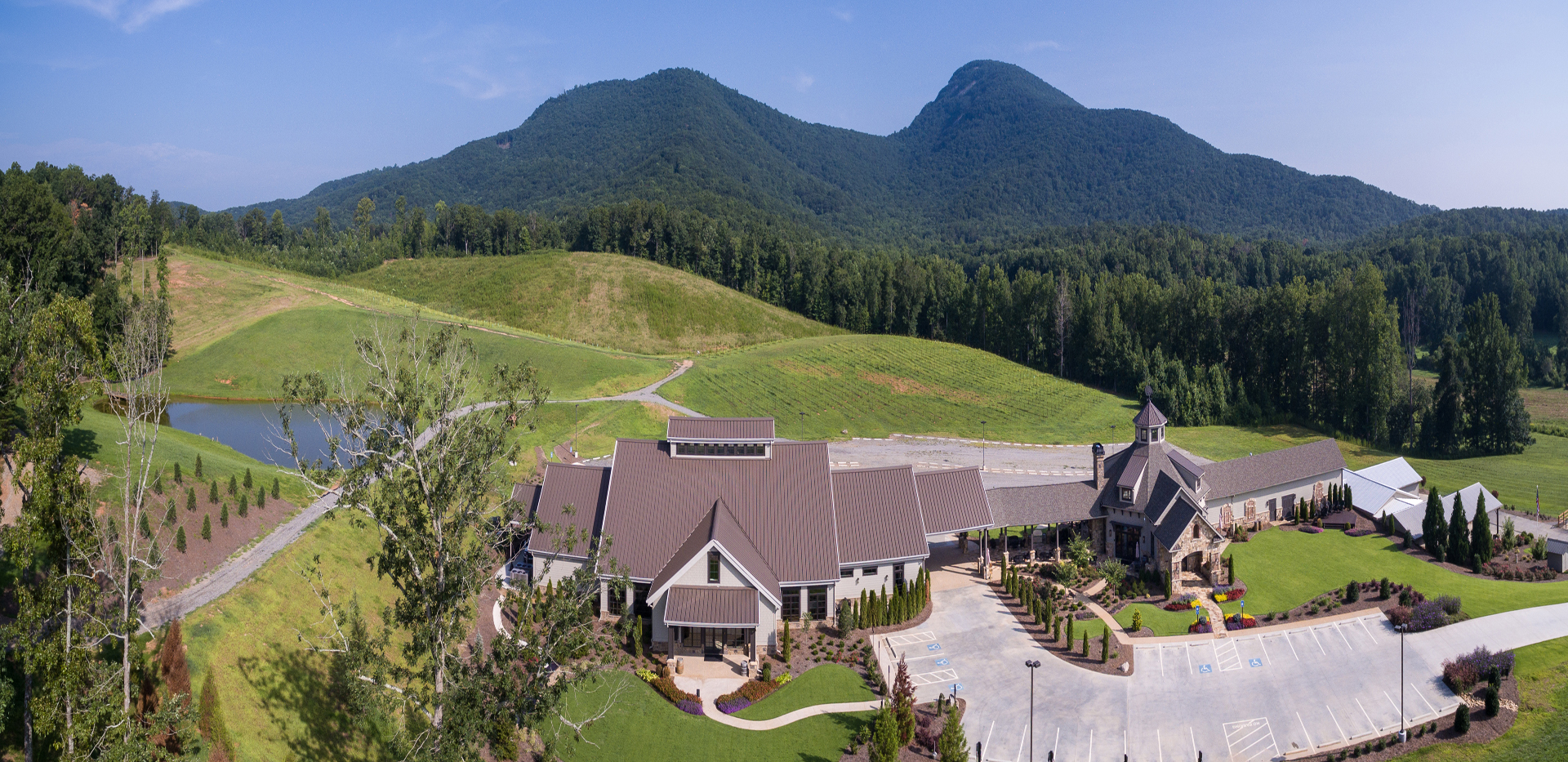 As of July 30, 2018 The Dahlonega Plateau is now a nationally recognized wine region of the United States.  What does that mean? AVA status is a designation granted to geographical areas whose soil produces certain qualities in their viticulture, that is, their grapevines.  The Dahlonega Plateau viticultural area covers 133 square miles of mountainous terminus of the Appalachian chain.  Within that region we have Vineyards and Wineries that are producing nationally award-winning bottles.   Our soil composition is very much like that of Italy's Piedmont region, which produces some of the most prestigious wines in the world.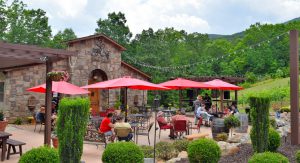 Serenity Cellars, a boutique winery located minutes from Helen, Ga specializing in Old World style wines.  The Grotto style tasting room is Italian themed with live music on the Piazza.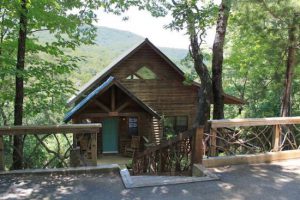 Come taste a perfect day!
There's no better way to spend a day here than strolling through a scenic vineyard, glass in hand.. We have gorgeous cabins near all the Vineyards and Wineries around Helen, Ga. Three of our most popular cabins, Yonah Vista, Mountain Hydeaway and Big Sky, are within walking distance of Serenity Cellars!
There are a lot of reasons to be familiar with Helen, Ga.  Now there is a whole new side of the mountains to explore; wonderful experiences to be shared with family and friends that will be remembered for a lifetime!  The weather has turned the corner and it's gorgeous here.  Fall is in the air.  Choose your favorite cabin, come on up for the many reasons to celebrate, and save 10% on last minute bookings at Pinnacle Cabins Rentals!